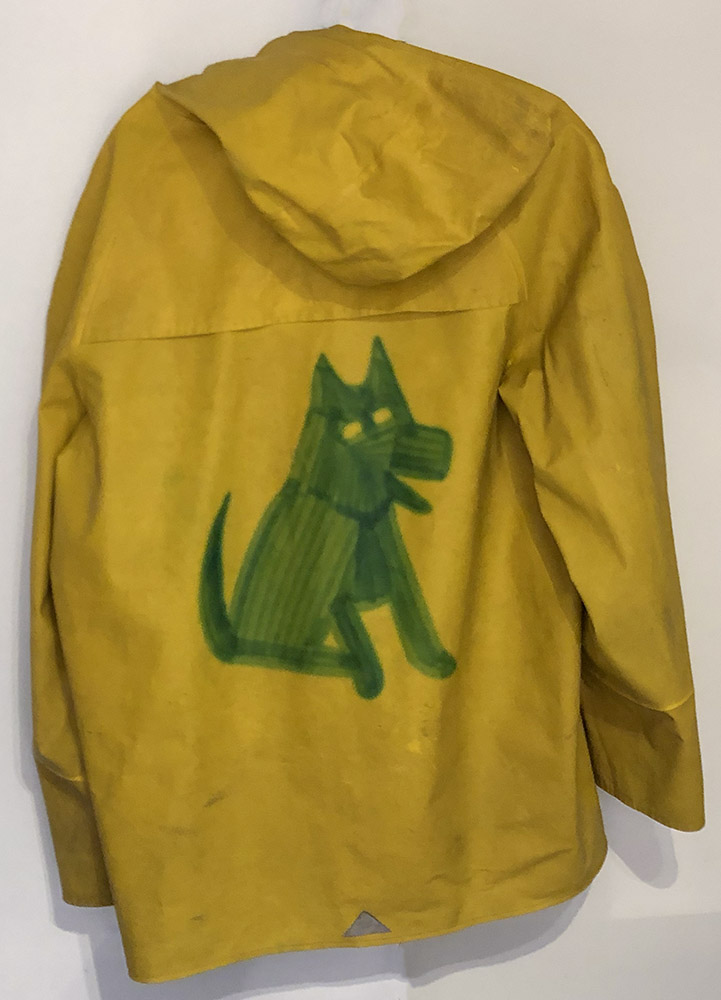 Why the name Green Dog and Greyhound?
The story of Green Dog Innovation actually began in 1989 when the founder, Staffan Westelius, resided in Gothenburg. It was during this time that he conceived the name and symbol of a future company. He illustrated this on the back of his raincoat, which he still uses to this day. When the company was established in 2021, the choice of name and logo was evident.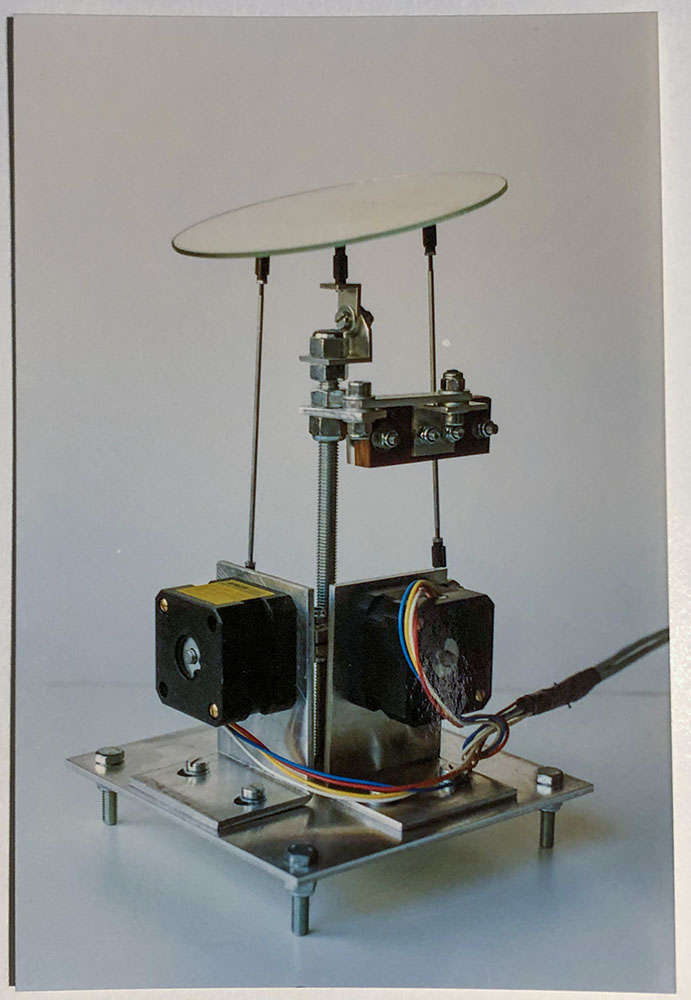 In 1990, Staffan based his college thesis on building small robots capable of controlling mirrors to project still images while accompanied by a soundtrack, creating innovative storytelling methods.
The vision for an autonomous video system emerged in 2021, drawing upon Staffan Westelius' ten years of experience in event and film production, combined with a longstanding interest in computer programming and robotics.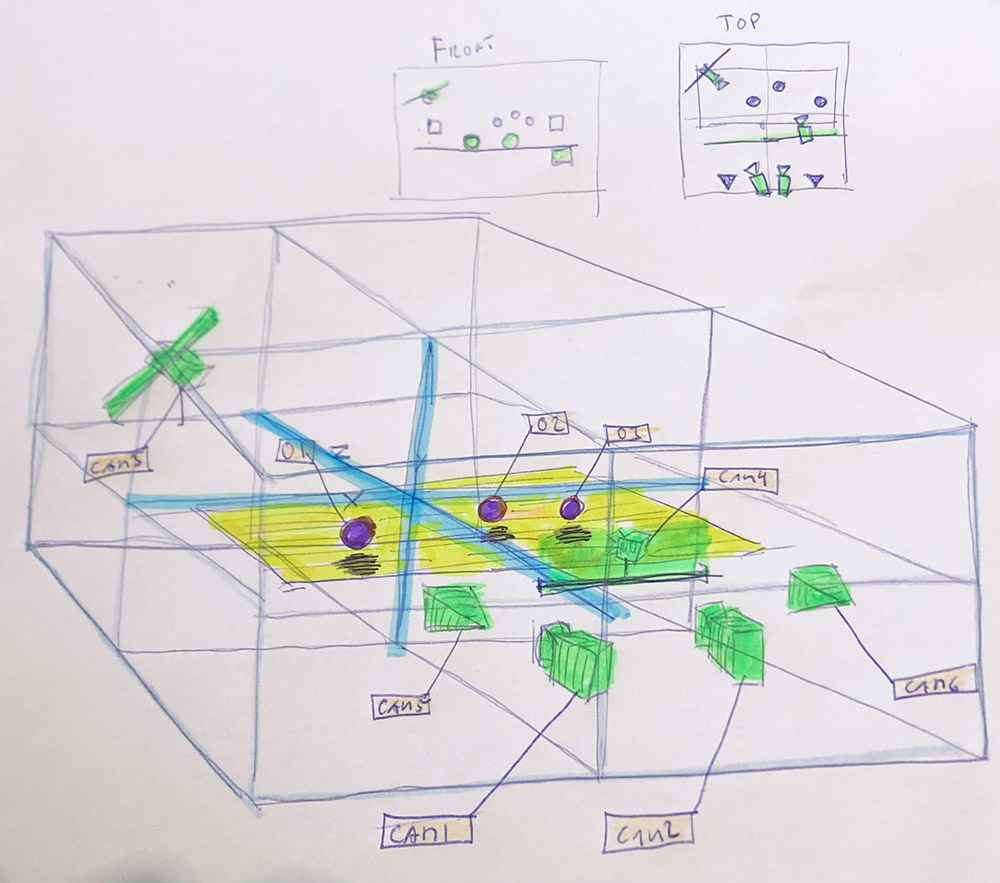 Starting from the initial sketches on how to utilize cameras and identify objects in a 3D space, the development journey has progressed through various stages and multiple technical solutions. These different stages have now converged into a robust autonomous system that is fully prepared to meet the market's demands.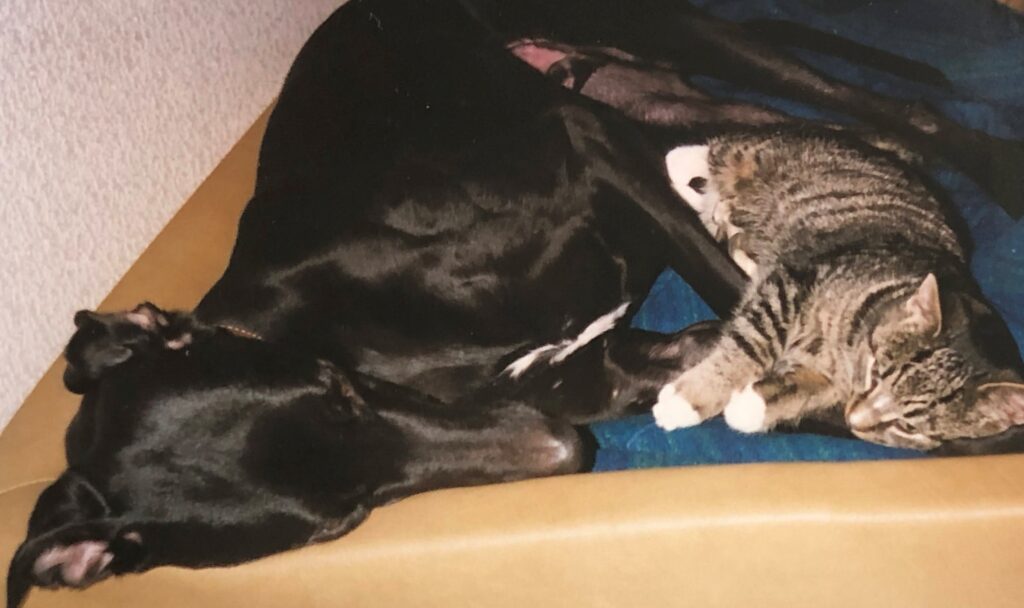 Lastly, to complete the entire story, "Greyhound" was inspired by the founder's sister's black greyhound named "Jacques." Jacques was charming, noble, and fast. Exceptionally fast…